Ideal for Any Entrance
The Single-Track Tunnel Portal from the "Stone Wall PROFI plus" hard foam series is ideal for designing realistic single-track tunnel and mountain entrances. The portal in TT gauge (1:120 scale) doesn't just shape the face of a railway landscape – in nature as well as in the model on your layout. The richly detailed Tunnel Portal makes every tunnel entrance look even more realistic.
The Tunnel Portal made of structured hard foam is very lightweight yet still stable; the portal also looks extremely realistic. The portal can easily be reworked with a Stanley knife and cut to the correct size.
Note: the Portal is suitable for everything in the "Stone Wall PROFI plus" hard foam series.
| | |
| --- | --- |
| EAN: | 4007246480517 |
| Width: | 100 mm |
| Length: | 100 mm |
| Weight: | 0.015 kg |
| Gauge: | TT |
| Scale: | 1:120 (TT) |
| Product Notices: | Hand colored |
| Color: | Grey Tones |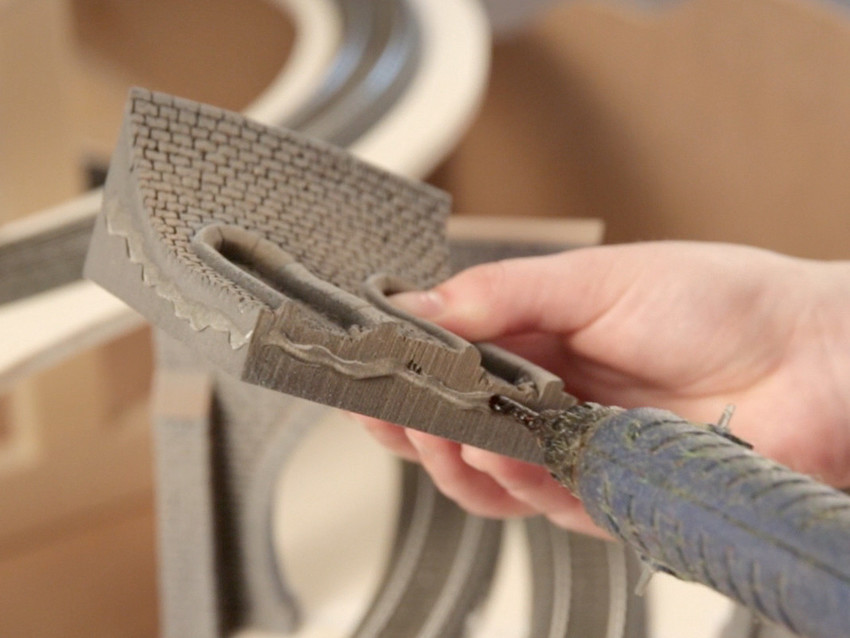 Hard foam is a versatile, lightweight material with a very realistic surface. It can easily be cut to size and carved with a saw or a craft knife. In addition, it can be heated using a heat gun and then deformed by carefully bending it.
The hard foam elements can be connected with hot glue or contact glue. In addition, after installing them in the model landscape, you can colour the Walls and Portals in your preferred colour in a customised way with the Acrylic Sprays and Acrylic Paints from NOCH.


Available, delivery time 2-5 days
Order also: matching accessories
You might also like these items