Events & Seminars
Get to know us personally at trade fairs and seminars!
The event calendar gives you a quick overview of events such as model building seminars, model railway fairs, craft workshops or factory tours that we organise for you, our customer.
Just browse a little through the events. The NOCH team is looking forward to your visit and would be happy to welcome you to one of the model railway fairs or events in the beautiful town of Wangen im Allgäu.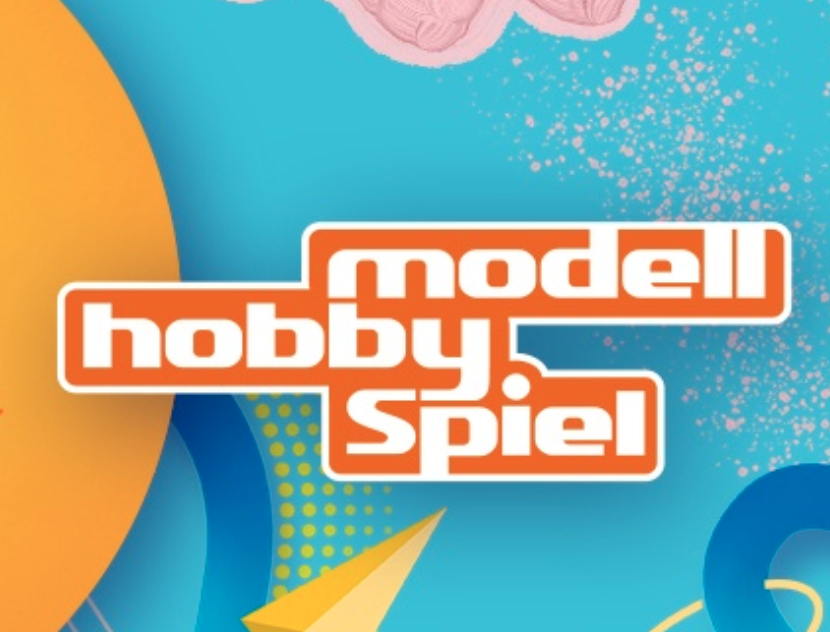 01.
Oct
2021
Modell-Hobby-Spiel
10/1/21, 9:00 AM - 10/3/21, 4:00 PM
Leipzig
| Messe-Allee 1, 04356 Leipzig
Die model - hobby - spiel in Leipzig ist eine hochinteressante Ausstellung rund um alle Hobby-Themen. Natürlich sind wir auch 2021 wieder mit von der Partie

Das perfekte Seminar für das Modellieren von Landschaften mit neuen NOCH Produkten.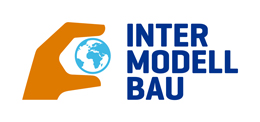 17.
Nov
2021
Intermodellbau
11/17/21, 9:00 AM - 11/20/21, 6:00 PM
Dortmund
| Strobelallee 45, 44139 Dortmund
Die INTERMODELLBAU in der Messe Westfalenhallen Dortmund ist die weltgrößte Messe für Modellbau und Modellsport