Special Scenes for Your Layout
Cemetery and excavations made of Structured Hard Foam
The new products made of S
tructured Hard Foam are available in specialist shops and online NOW!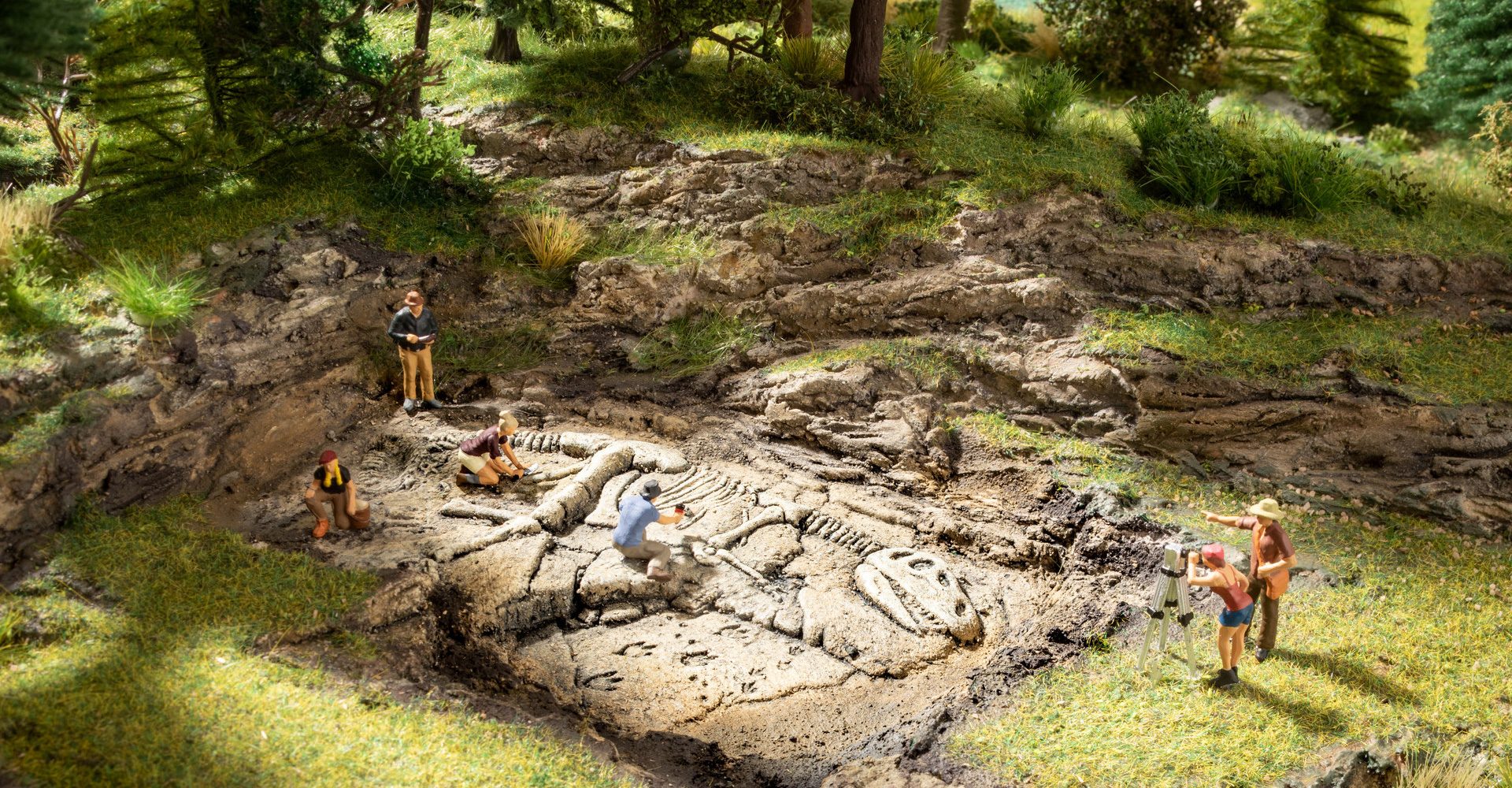 Creating the perfect railway embankment in just a few steps
Discover the craft tip now
To create the perfect railway track environment, it's best to take it step by step. Start with our Foliage. With it, you can design groundcover, weeds and vegetation along the railway embankment.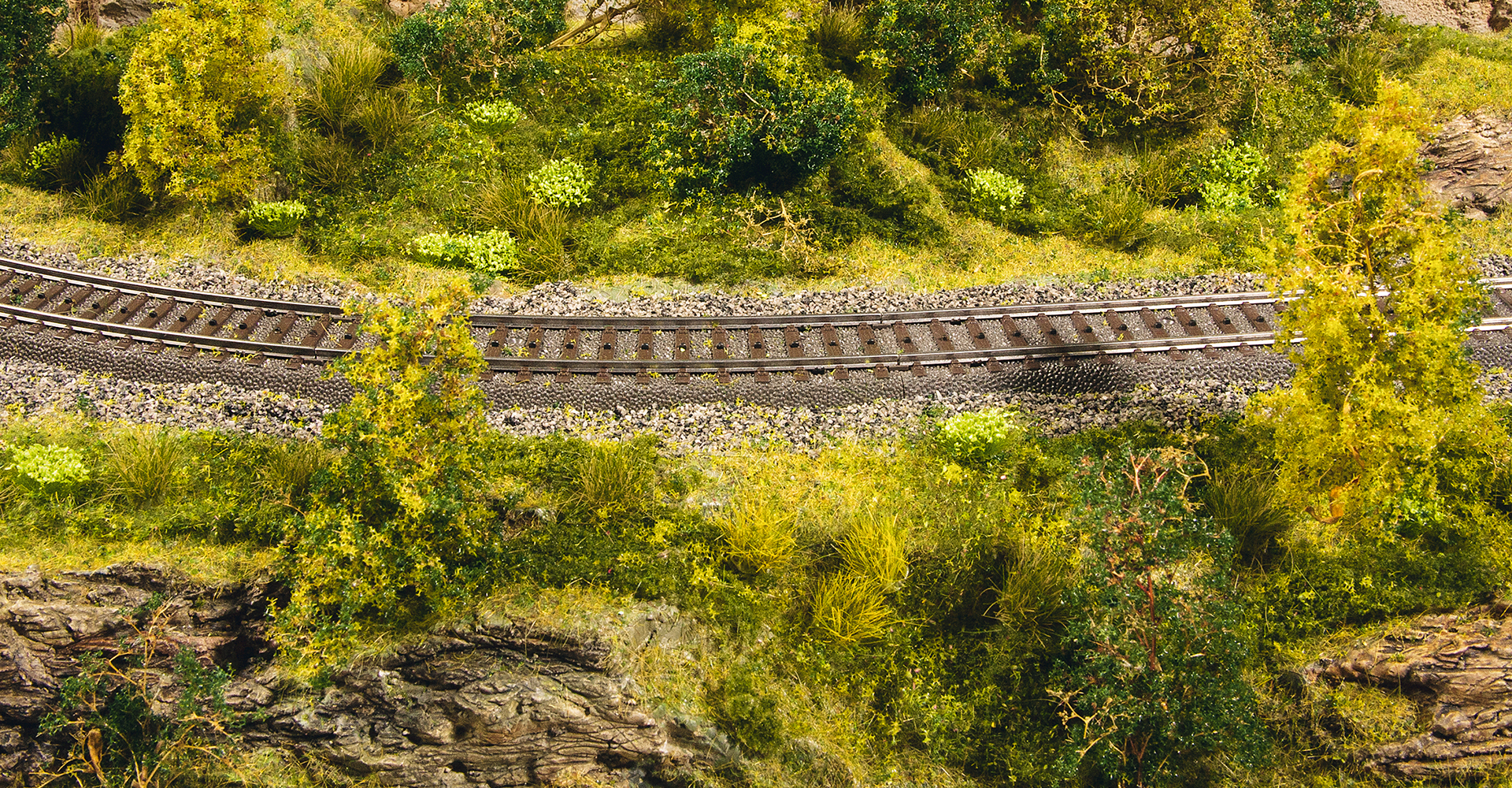 Single Figures are now also available at noch.com!
Now all in one shop!
Have you always blooked for a very special Single Figures and then annoyed that you had to buy a whole set? That's over now! At NOCH, we have compiled a variety of individual Single Figures for H0 gauge for you. And the best part - all figures can be ordered individually in the quantity you need.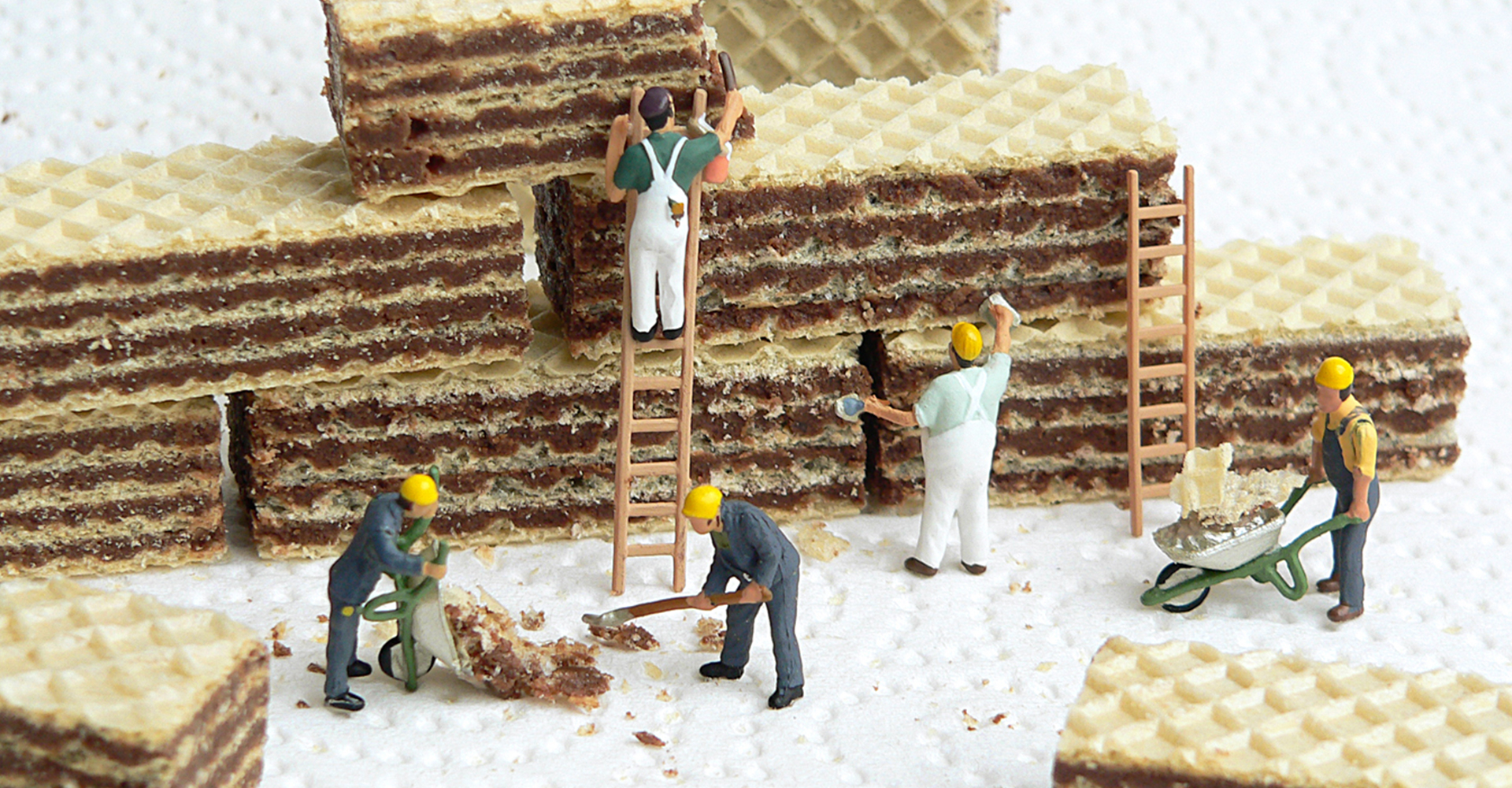 NOCH Modelling World
Experience NOCH in Wangen!
In the NOCH Modellbau-World you can experience items, take part in live events, ask our staff for detailed information on products, enjoy shopping and much more! Visit us and get in touch with the brand! in Wangen in the beautiful region Allgaeu!
NOCH - Specialist in Model Landscaping
NOCH from Wangen / Allgäu offer products for model railway enthusiasts and model builders worldwide. High quality as well as a favourable price-performance ratio characterise the landscaping articles of the 4th generation family-run company. NOCH was founded in 1911 in Glauchau, Saxony and has been based in southern Germany since 1961. Models and landscaping accessories of the model landscaping brand are especially known for ingenious ideas and innovations.
For example, the original NOCH Gras-Master appeared for sale at the beginning of the millennium as the first low-priced device for electrostatic grassing in the model railway trade. Whether for creative handicrafts, model landscaping, diorama construction, model railways or wargaming: in the large NOCH programme you will find everything your heart desires from rock construction and model water design to trees, bushes, grass fibres, scatter material and ballast. A large assortment of hand-painted model figures for H0, N, TT, 1, 0 and G scale complete the product range. If you simply want to build entire model railway layouts, you can use the NOCH prefabricated terrain or the Easy Track System. With these you can easily start building a model railway together with your children or grandchildren.
NOCH's Youtube channel and guidebook provide tips and tricks and advice on the individual model building techniques and explain them simply step by step. The products of the family-owned company are sold worldwide through model railway or model landscaping retailers as well as through the NOCH online shop. In Wangen / Allgäu, you can also buy the products on site at NOCH in the shop "Modellbau-Welt". Special offers and second choice items can be bought on site in limited quantities similar to an outlet in the NOCH shop.